Request a sample newsletter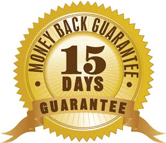 View Personalized Samples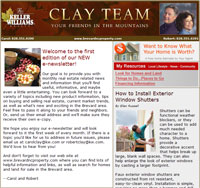 View More Samples
"This newsletter is Fabulous!
Why didn't I think of this before?
I Love It! Thank you for your unbelievably excellent customer service! I call and it's done! Wow!!
It is much appreciated!"

— Elisabeth English
Allen Realty Group

"I have gotten a very positive response from my clients when I sent them your newsletter, very professionally done, makes me look good in the eyes of my clients!"

— Scott Hills, GRI
Keller Williams

"I sent my email newsletter out and already have had 5 comparative market analysis!"

— Sherri Stone
Keller Williams

"Love your product.... Just sent my first email newsletter to my clients..."

— Gerry Walmsley
Century 21