10 YEARS & COUNTING!
Oh my gosh— this is amazing news! I've been voted the Best of Kent Realtor for the 10th year!!! Thank you to my friends & clients from the city of Kent who voted for me!! My team & I pledge to be the best real estate representative in return. We're never too busy for your referrals. Please refer your friends or call us directly... we'd love to help you! #1TeamMarti #TeamMarti2018 #YourNo1HomeTeam
~Marti
Spring Brings an Increase in Buyer Demand but a Decrease in Supply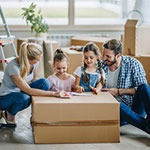 For the second month in a row, existing-home sales were up; according to the National Association of Realtors (NAR), sales rose 1.1 percent in March to 5.6 million—welcome news after the weather-related declines posted in February. The increase in overall sales activity can be partly attributed to strong gains in the Northeast and Midwest. However, sales are still 1.2 percent below a year... Read More
Trends That Transform Your Yard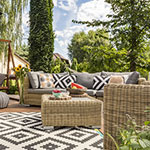 Do you want to make your yard a more exciting, inspiring place? Here are some popular trends to improve your outdoor space with attractive and useful features:



A Vibrant Vegetable Garden


Home centers report that there is a growing interest in back- and front-yard gardens. Garden stores carry a large assortment of seeds and starter plants. In addition to in-ground planting, growing... Read More
Is It Time to Replace Your Windows?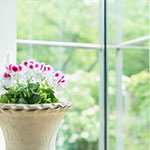 Windows provide natural light, ventilation, and a view of the outdoors, but windows that are worn-out can also be a major source of wasted energy. Every time the heating or air-conditioning turns on it's like blowing money out the windows. Here are a few ways to check your windows:



Do the Windows Work?


Check to see if the windows open and close easily and lock securely. If you have trouble opening... Read More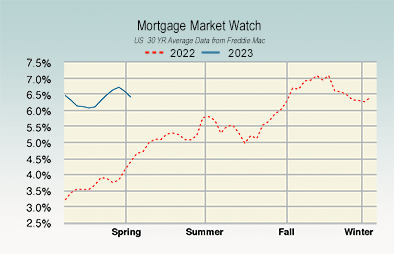 Four Questions to Ask about a Neighborhood Before You Buy a Home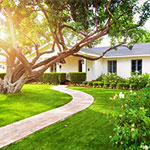 So you think you've found the perfect house. It has everything that you need and more, including that incredible walk-in closet that you've been dreaming about for years. However, don't be so quick to make an offer. When you buy a house, you're also buying a neighborhood. Here are four important questions you should ask before you submit an offer:



1. Does the Neighborhood Fit Your Lifestyle?

If you tend to go out at night and enjoy the nightlife, then living in a downtown area would be more ideal than living in the suburbs. If you have children or are planning on having... Read More
Five Easy Steps to a Lush Lawn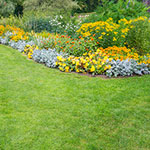 Lawn-revitalization projects are surprisingly easy to do, so whether you're selling your home or staying put and wanting to enjoy your property more, it's a worthwhile investment. The experts at Grass Seed USA, a coalition of grass-seed farmers and academic turf specialists, offer the following five simple steps to achieving a lush lawn quickly:



1. Aerate.

When the soil under a lawn becomes too compacted, water, air, and nutrients have a hard time reaching grass roots. Lawn aerators correct this problem by pulling small plugs of soil about 1/2 inch in diameter and 2– 3 inches deep out of the ground. You can... Read More